Do they have over the counter meds for just a crazy life? I feel so much more stress since kids are out of school, what is up with that? Hailey is in high school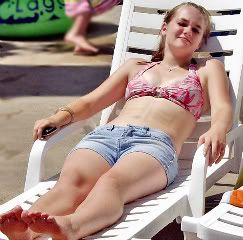 Muriaa 7th grade
Aleeya is in 5th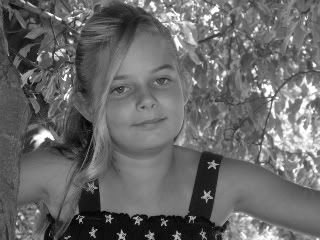 Noah is in 4th
Luke is 21 months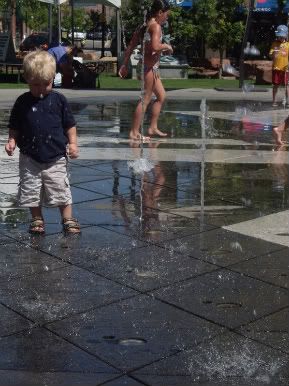 Jessica my step-daughter is in 4th grade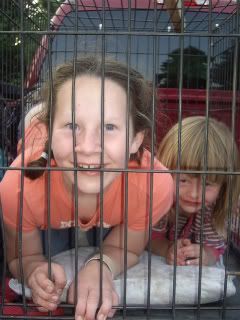 Ok enough pics, I didn't even plan on posting those, oh well.
As I was saying school is stressful for my cute kids, and it makes me stressful and the year has just begun.
My sister and I are going shopping in the AM to go check out the new MAC line of make-up at Maceys in the Layton Hills Mall...I'm so excited about that!!
Oh good news...I found my camera!!
We are leaving for Wyoming on Friday I will post pics when we return. We are going up to help clean up the new cabin my dad is building and then going over to Kemmerrer to stay the night in the older cabin, and play and ride 4-wheelers on Saturday then coming home. Hailey doesn't want to go so i told her she has to clean the house, heck I paid another 15 bucks for her drivers test that she can't seem to pass, oh well. I'm off to bed